save time, schedule online!
You can schedule any of our services directly from our website!
479-409-2003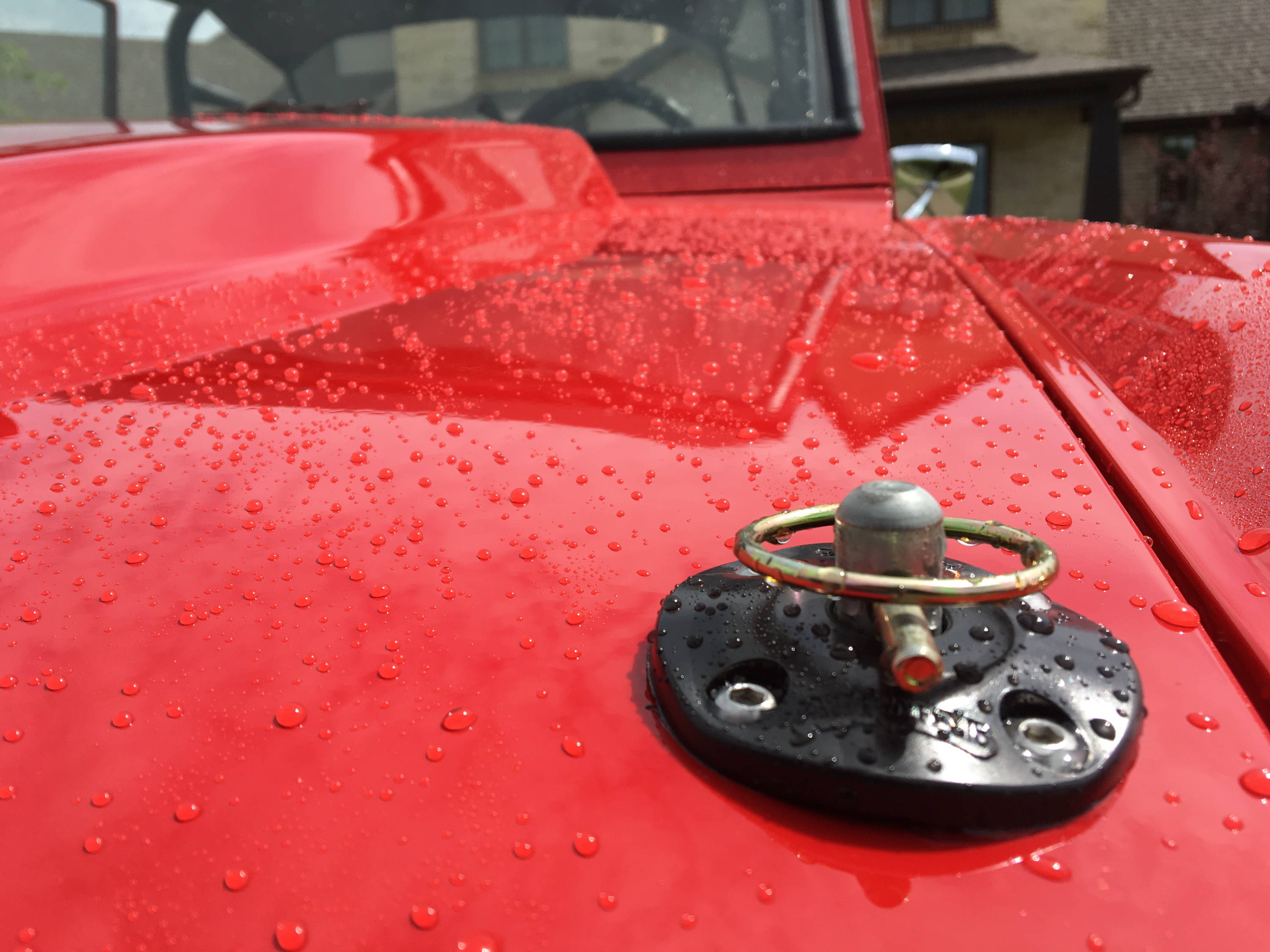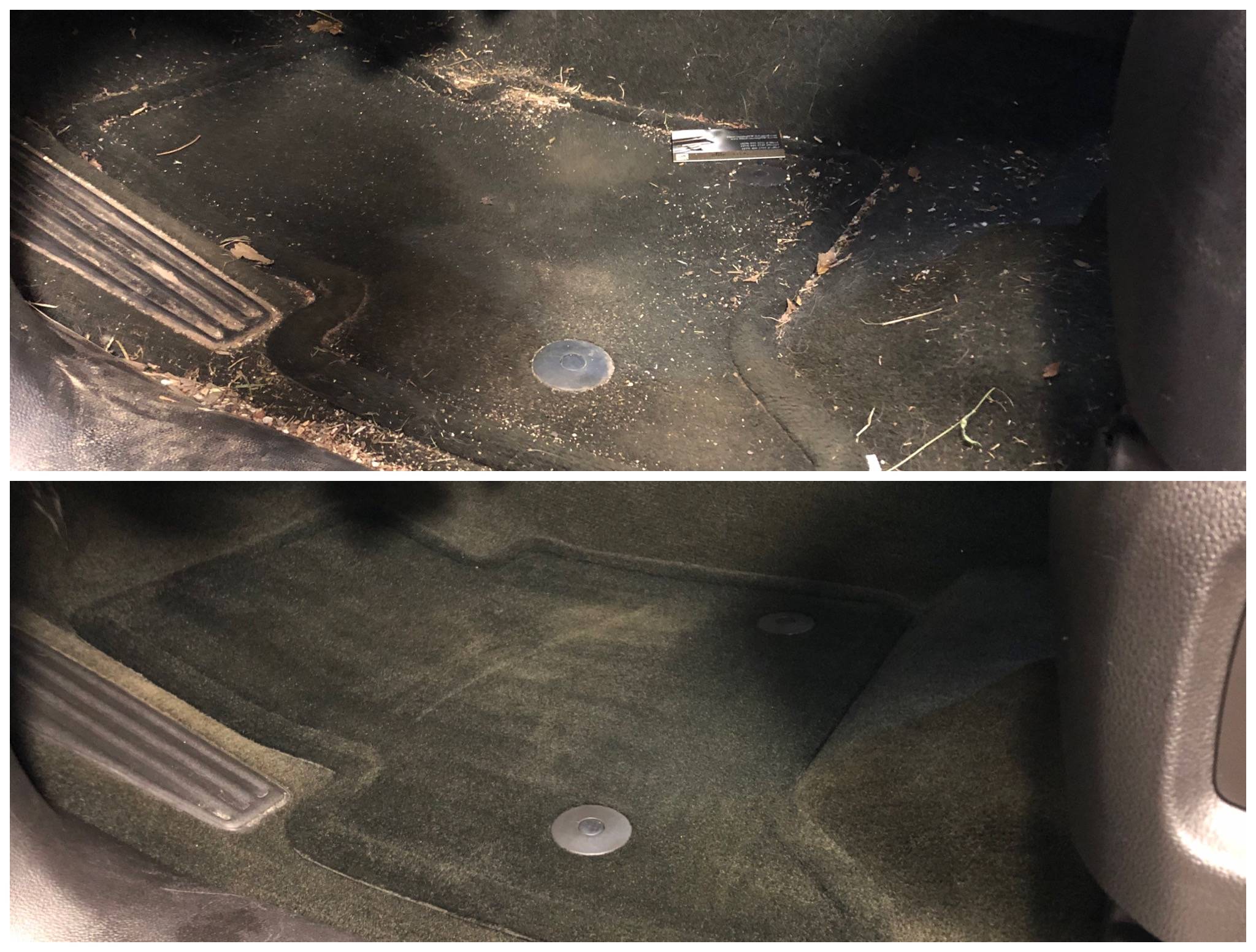 By appointment only: Monday-Sunday
8:00am-6:00Pm
479-409-2003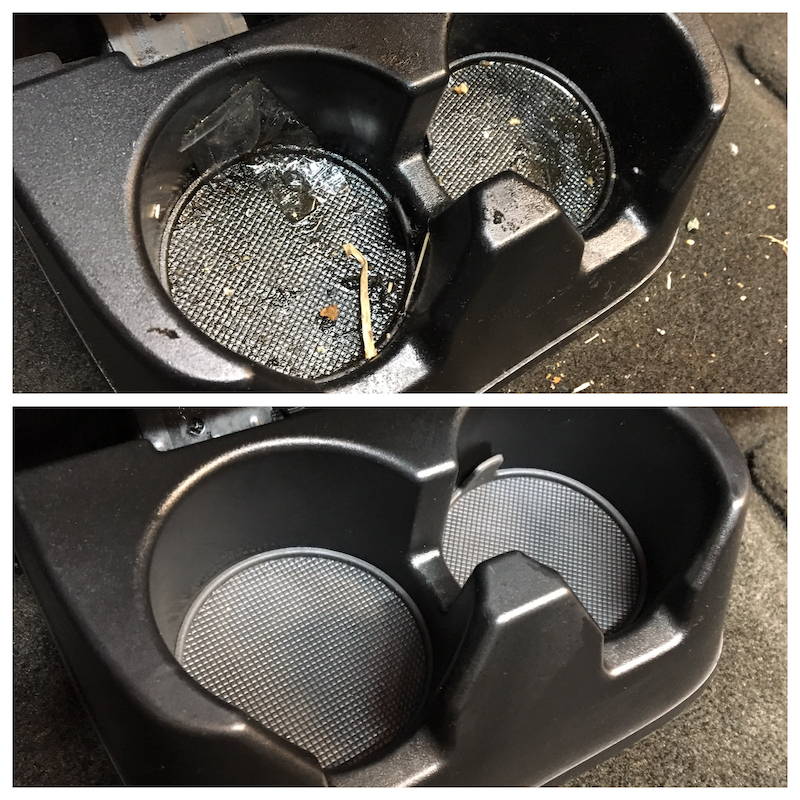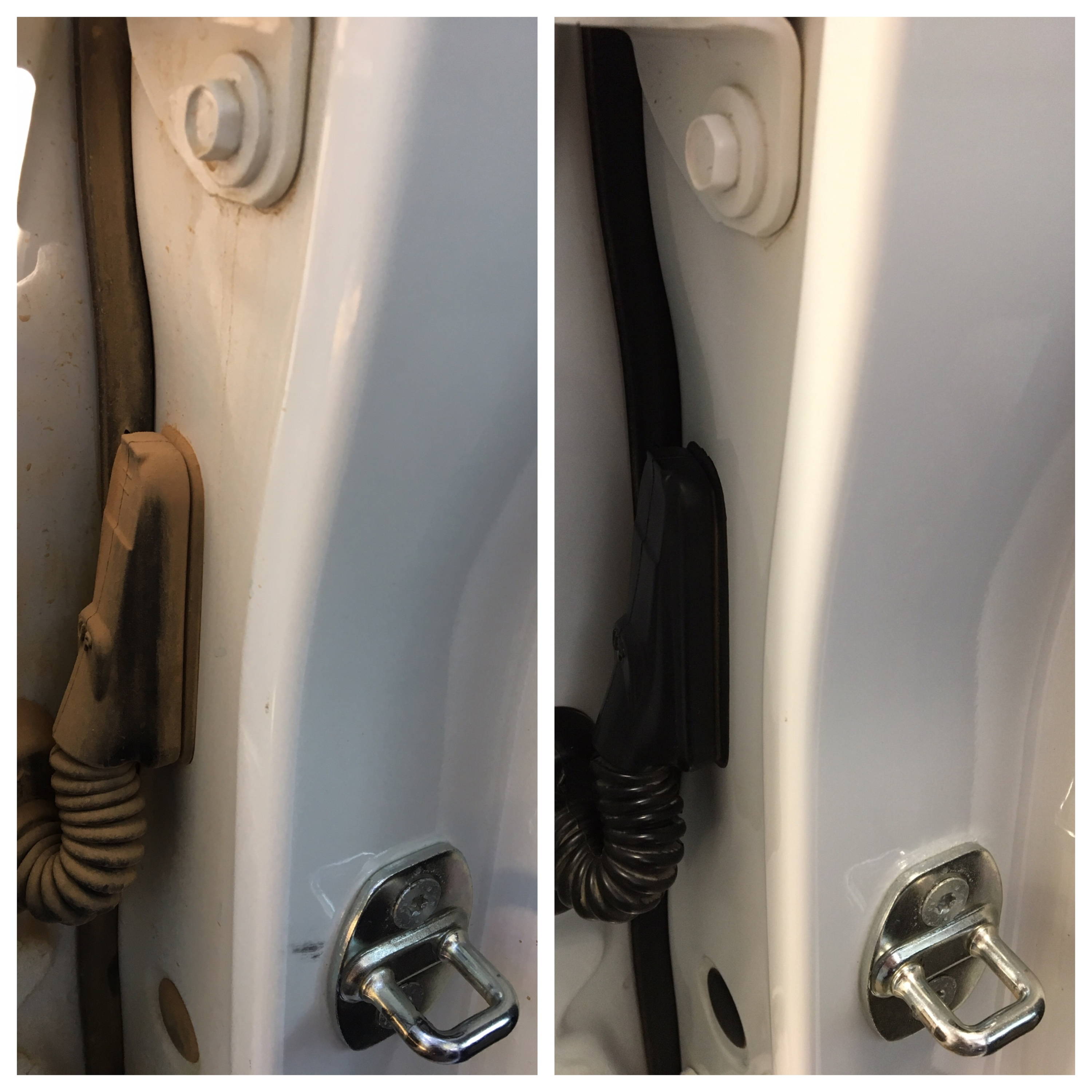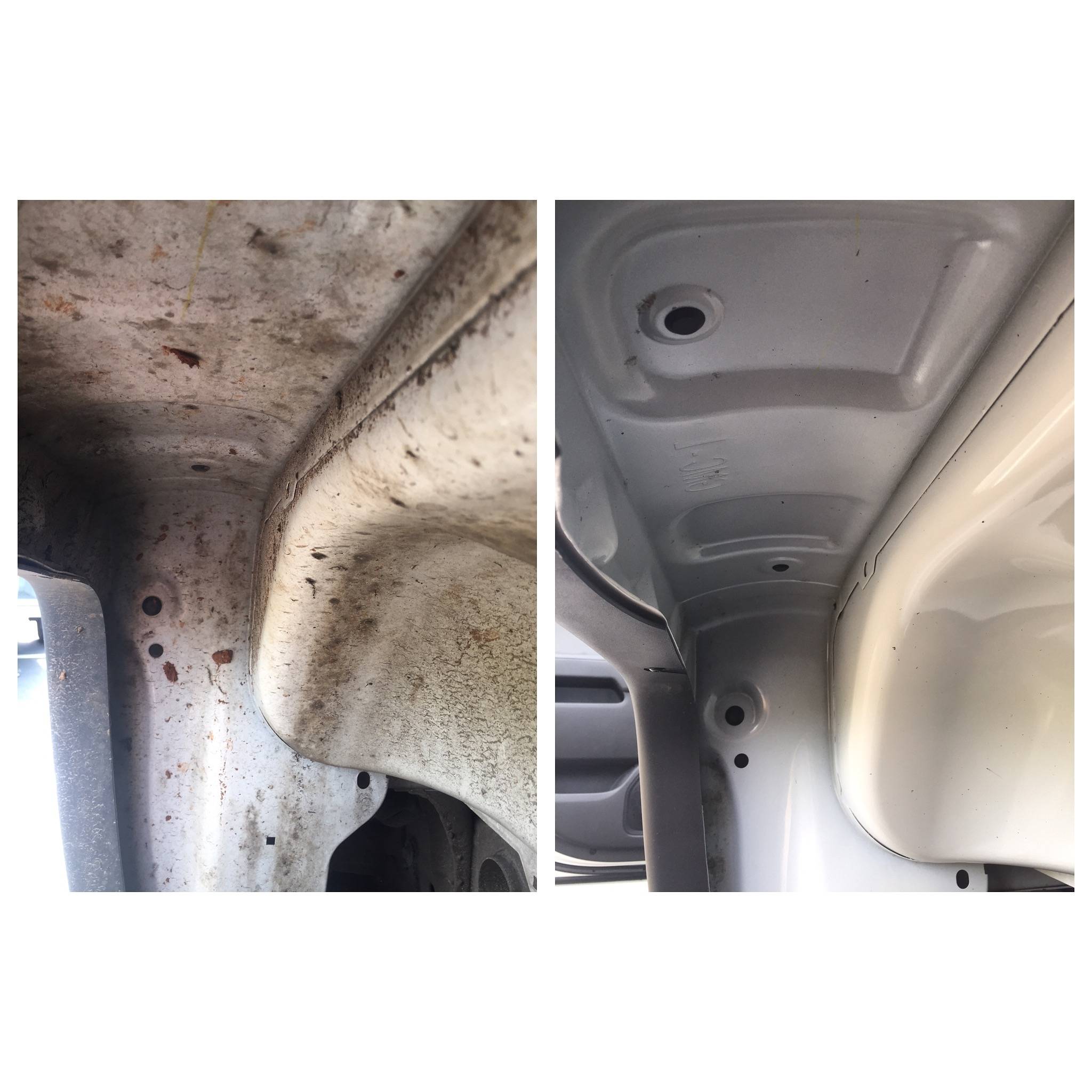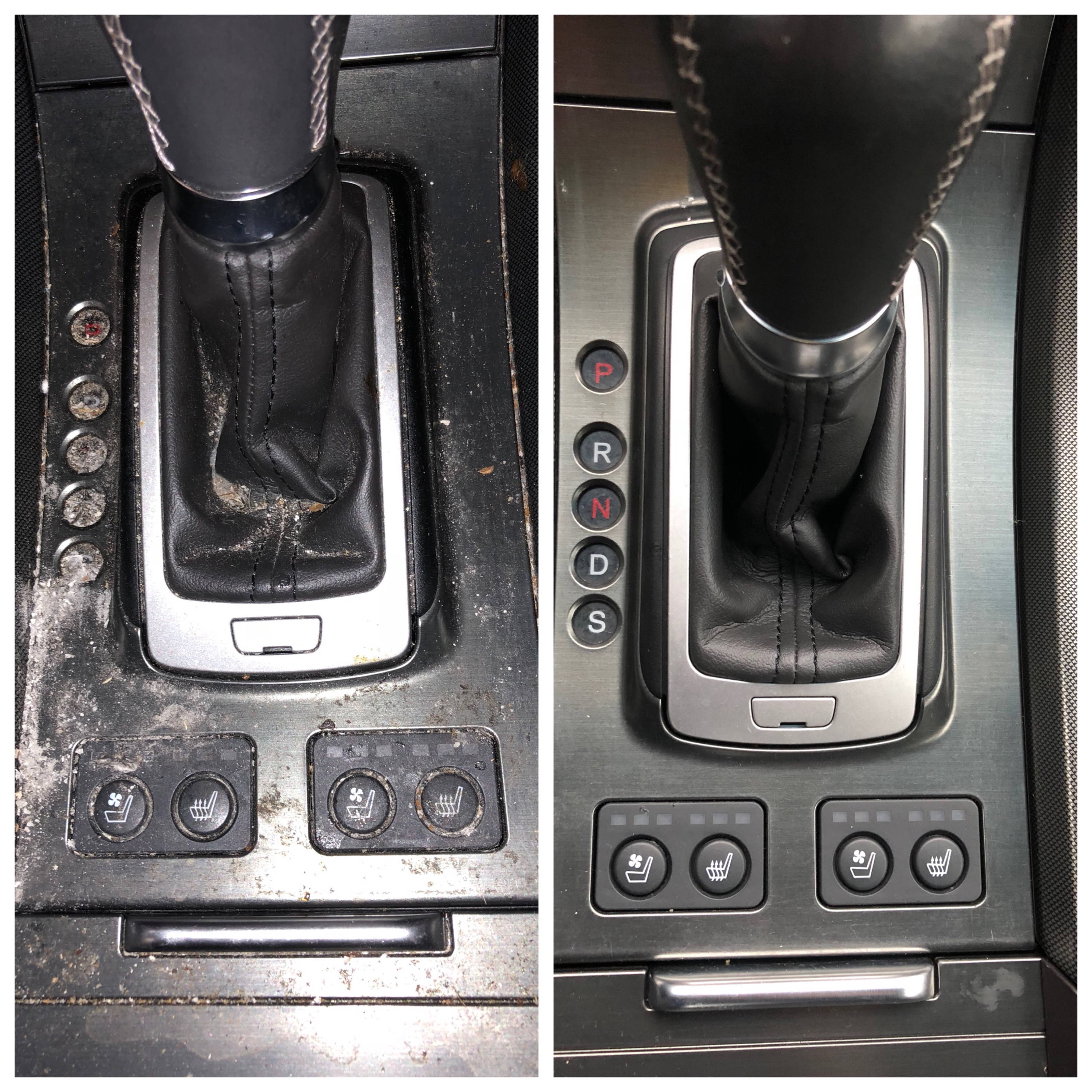 Complete Detail
(Interior & Exterior)
$225-$300
We will transform your vehicle inside and out!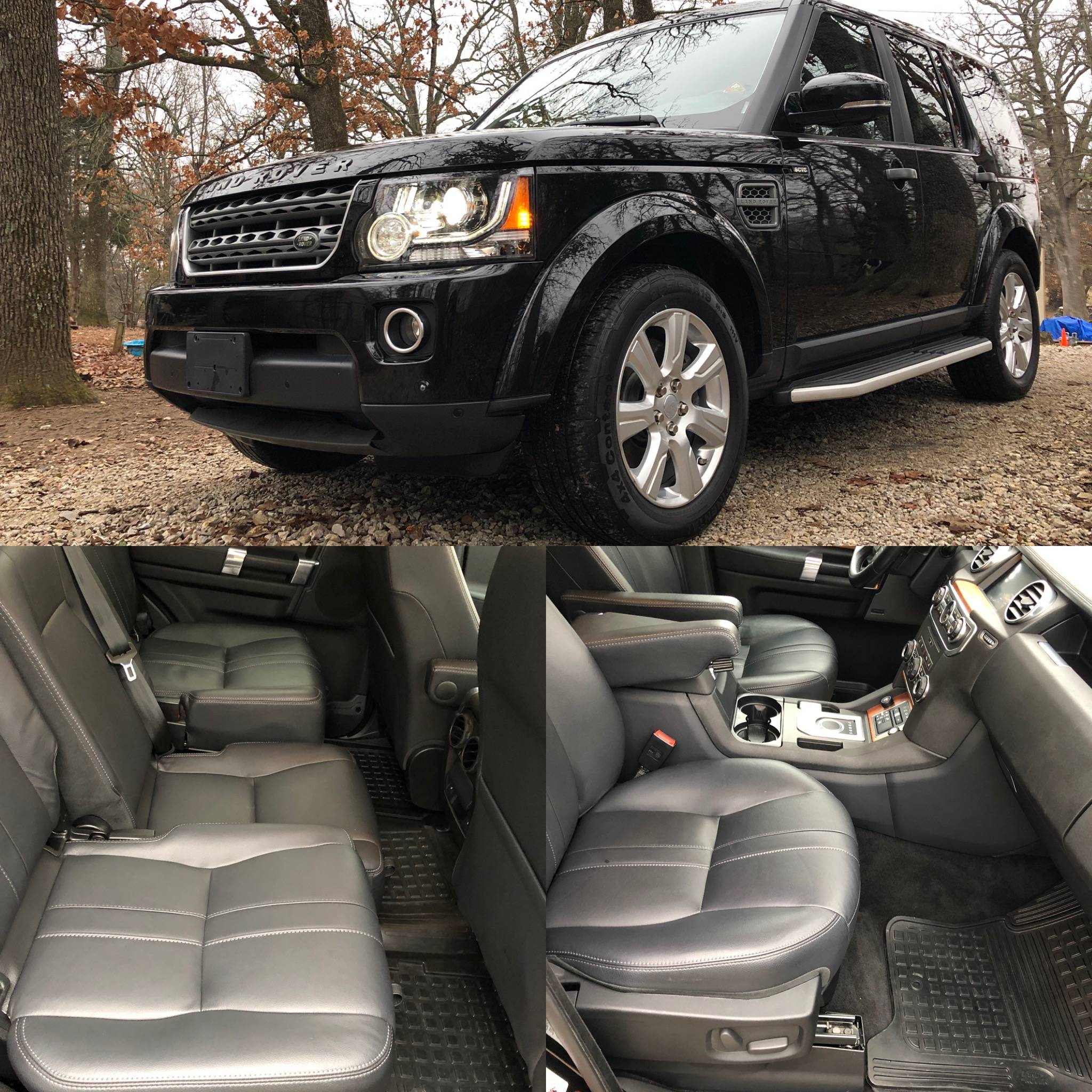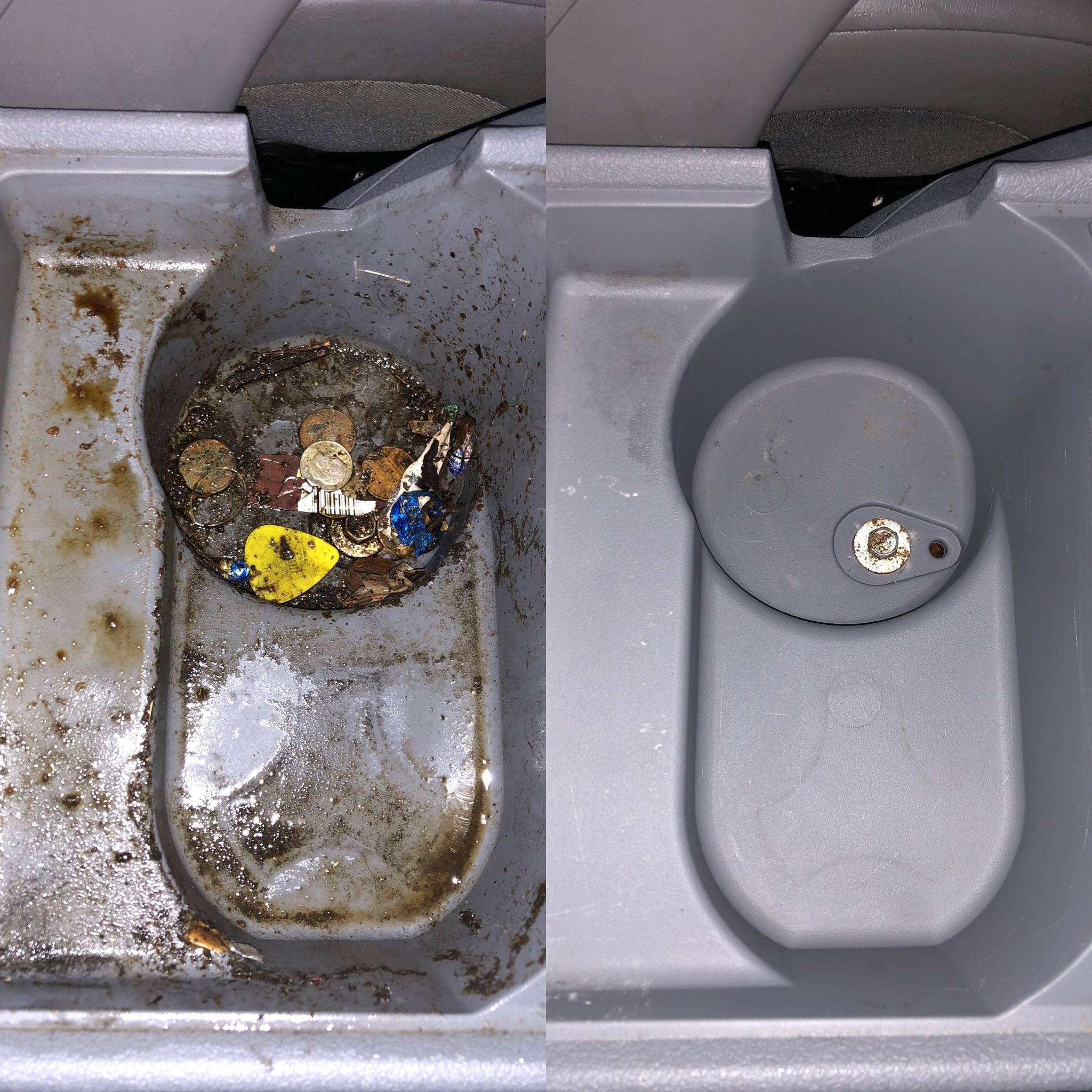 Interior Detail
$125-$200
(Interior Only)
This service will make the inside of your car look new again!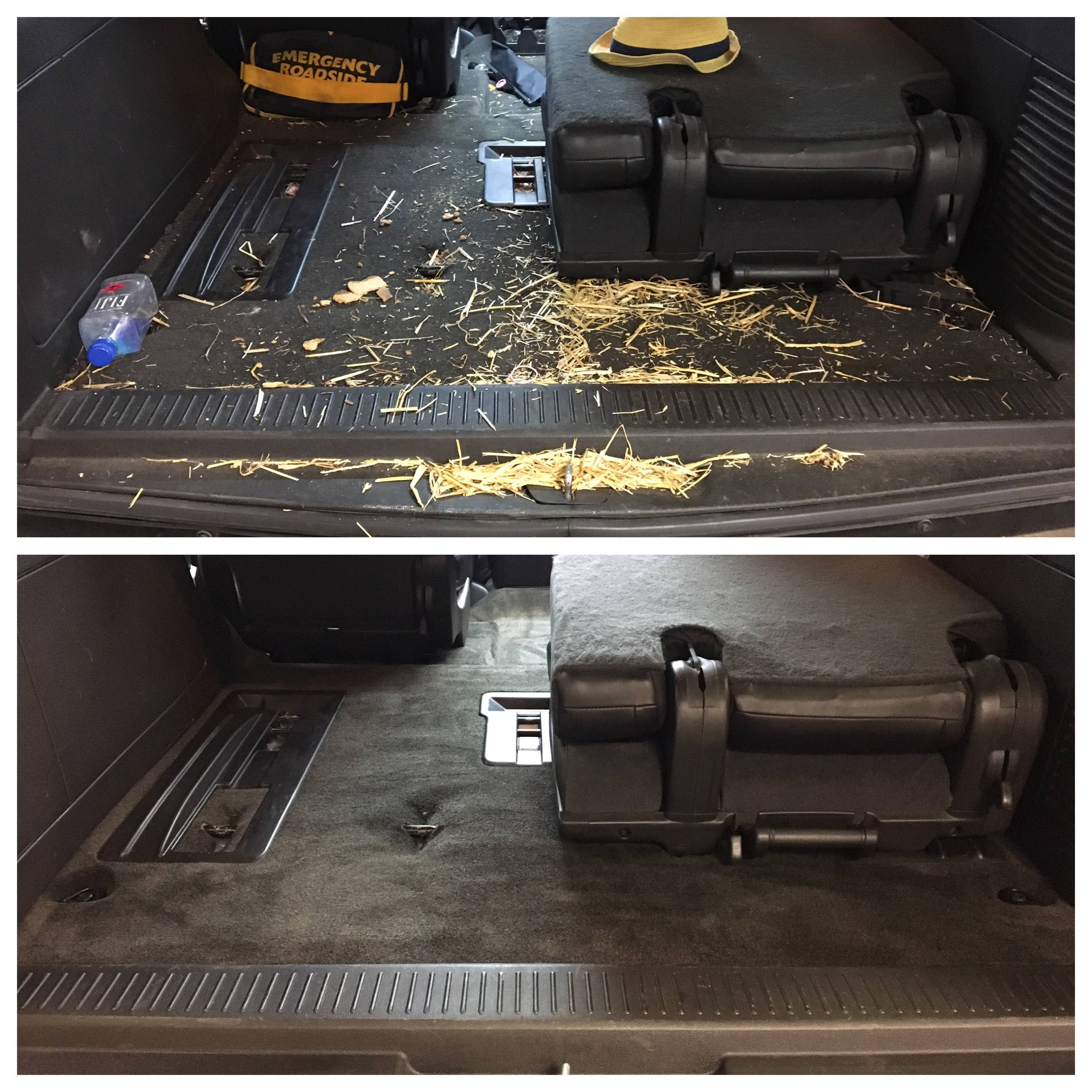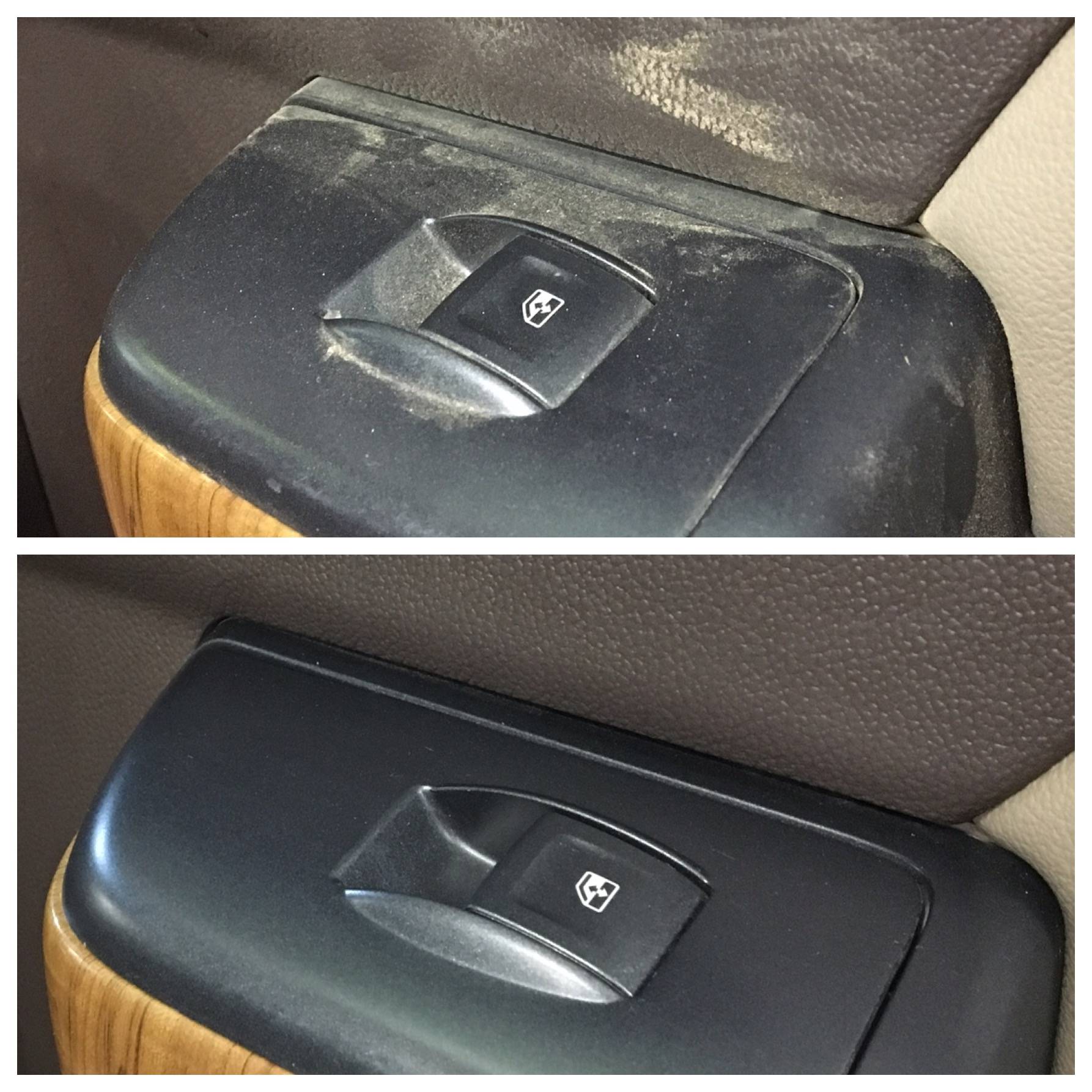 Maintenance CLean
$125-$175
(Interior + Exterior)
Keep your new vehicle clean or maintain your vehicle after your first service with us.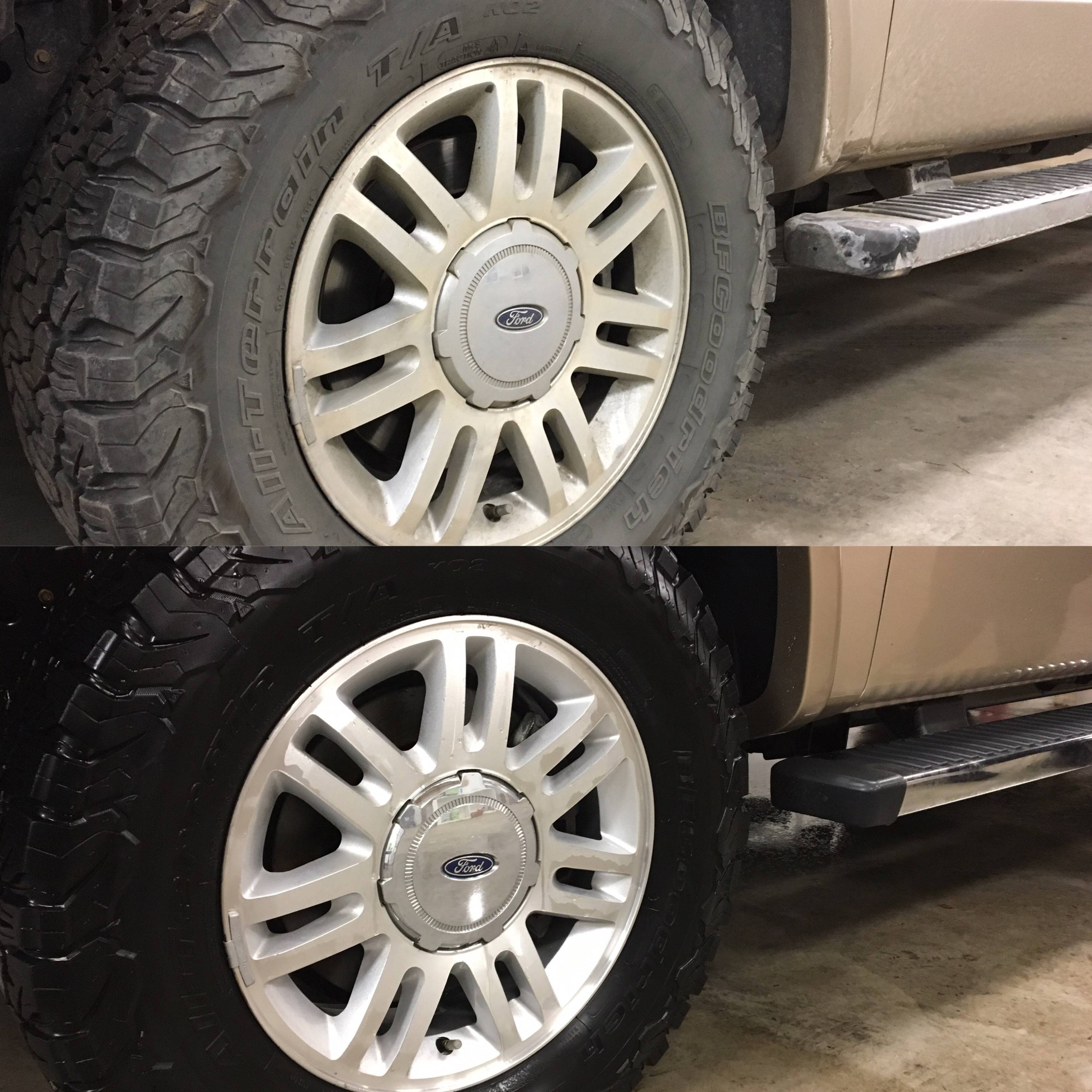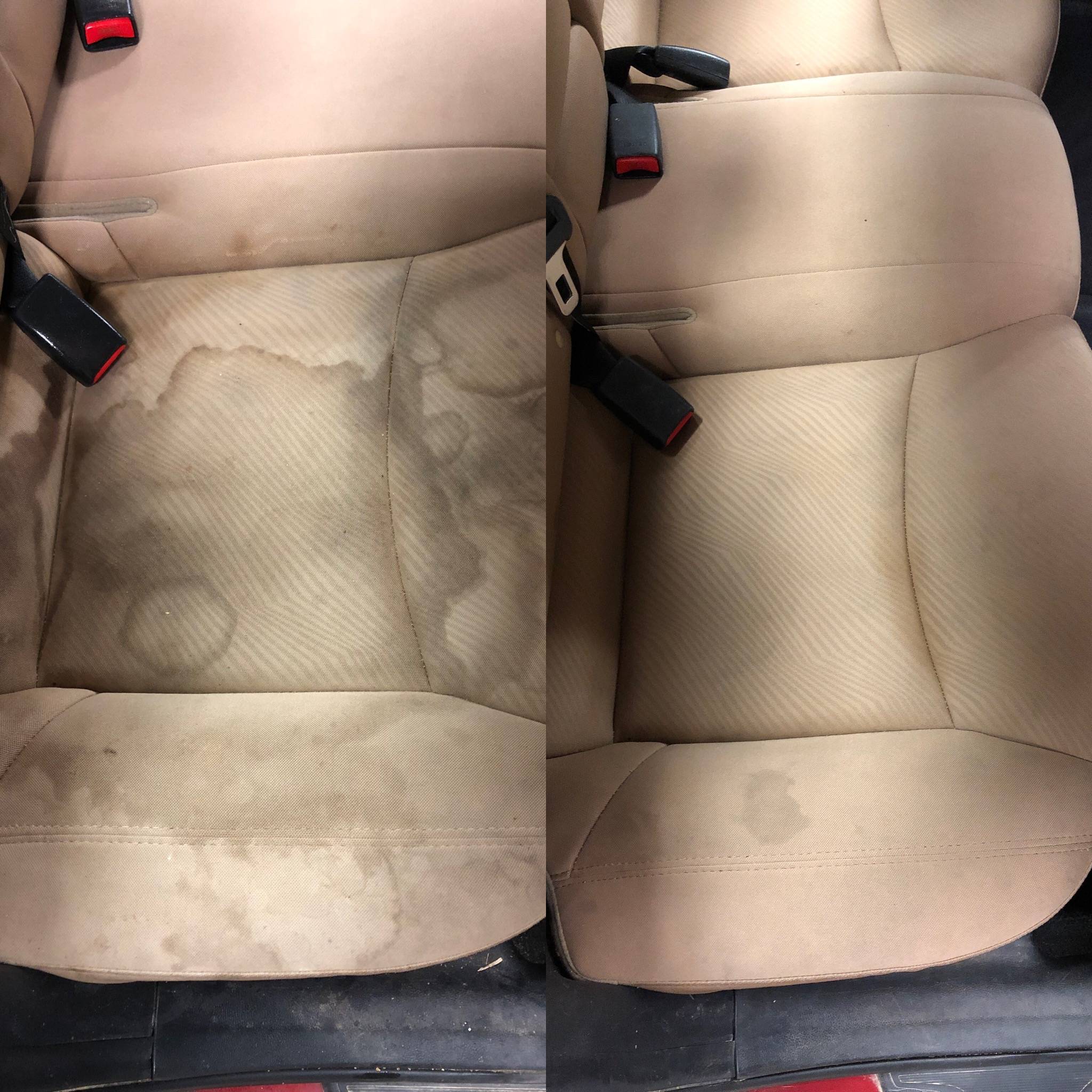 Deep Clean
$125
We will steam clean the inside of your vehicle for heavy stain and grime removal!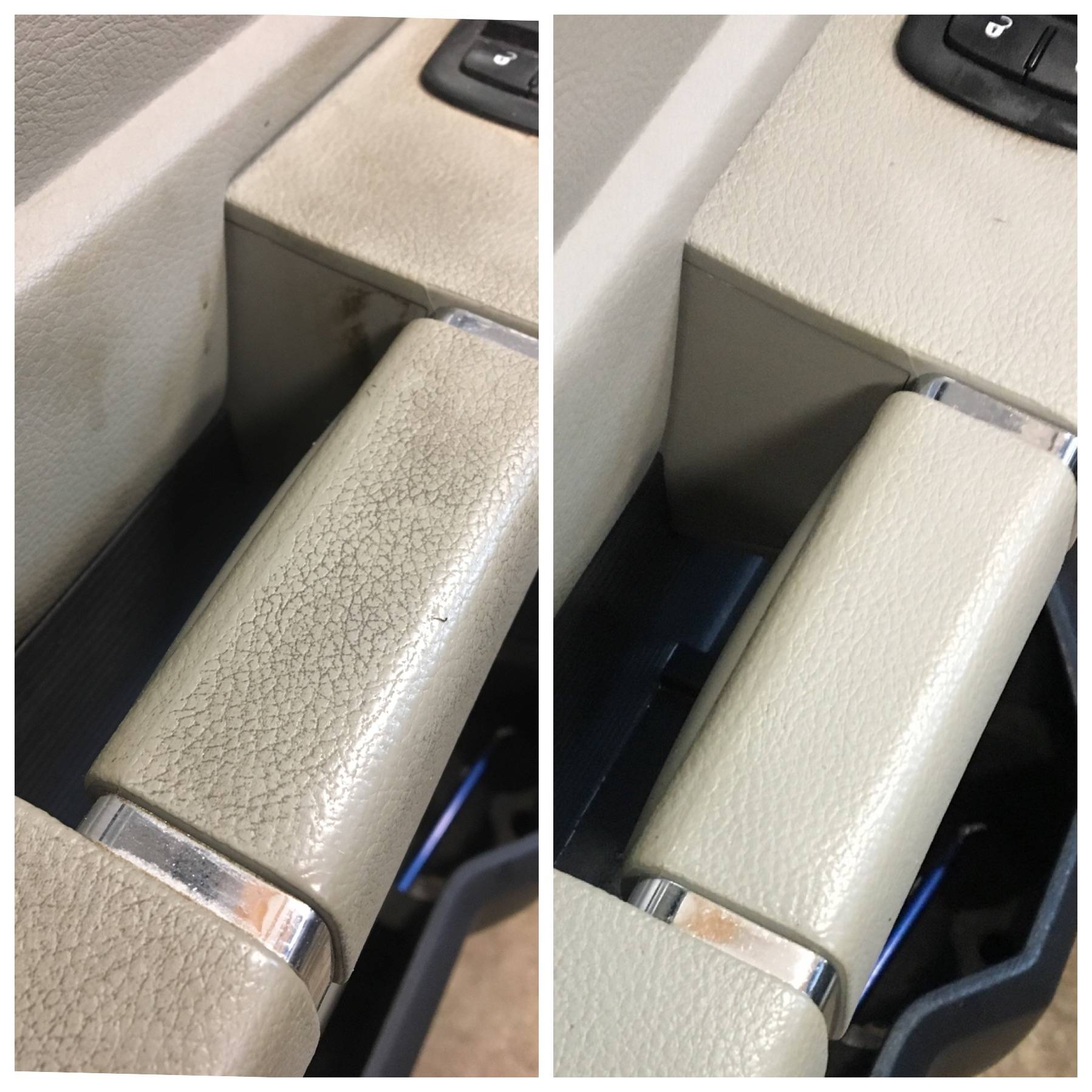 Pet hair removal
$30
Can't get the pet hair out with your vacuum? We will get it out for you!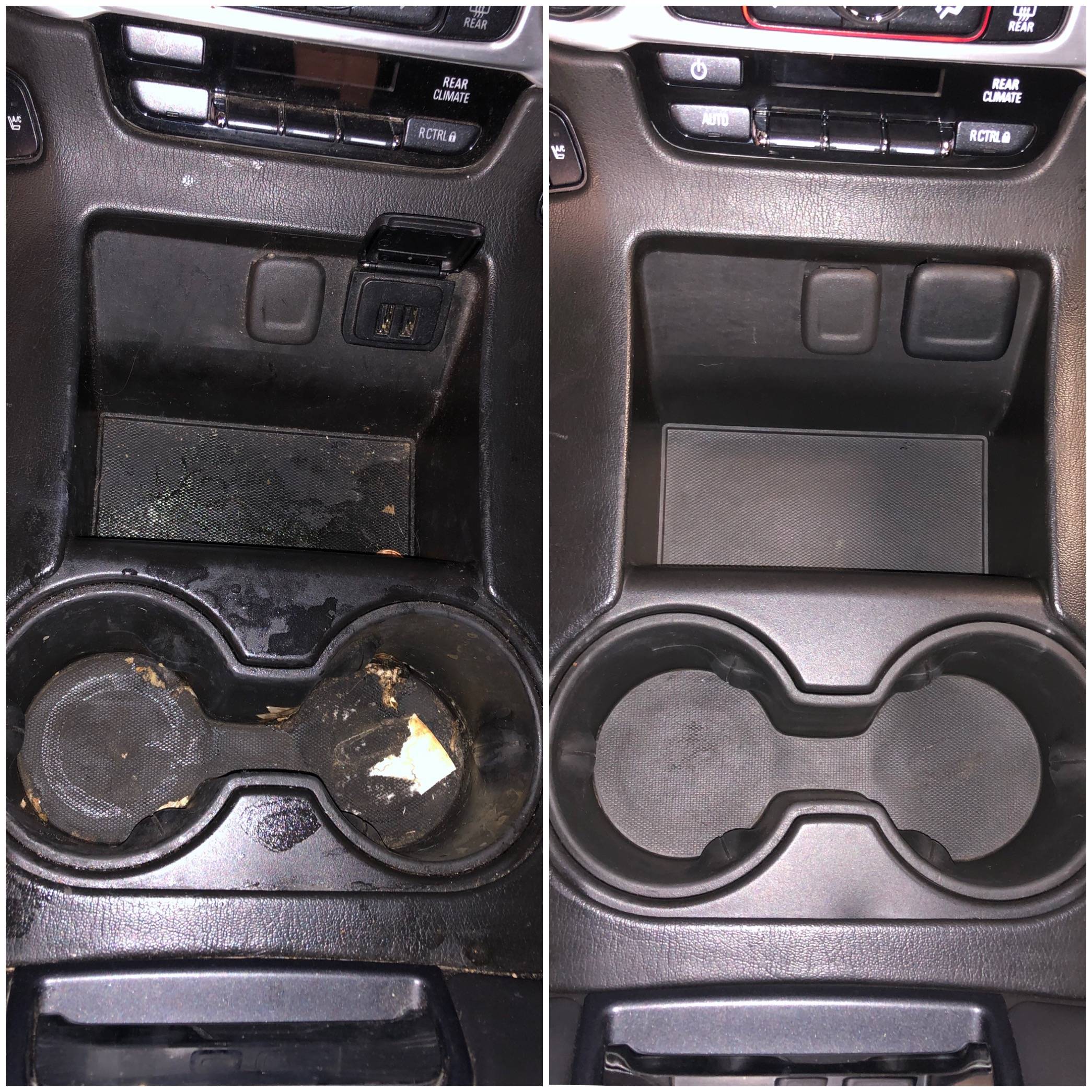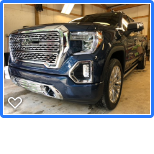 Pickup & Delivery
$2.50 per mile
50% OFF when you spend $125+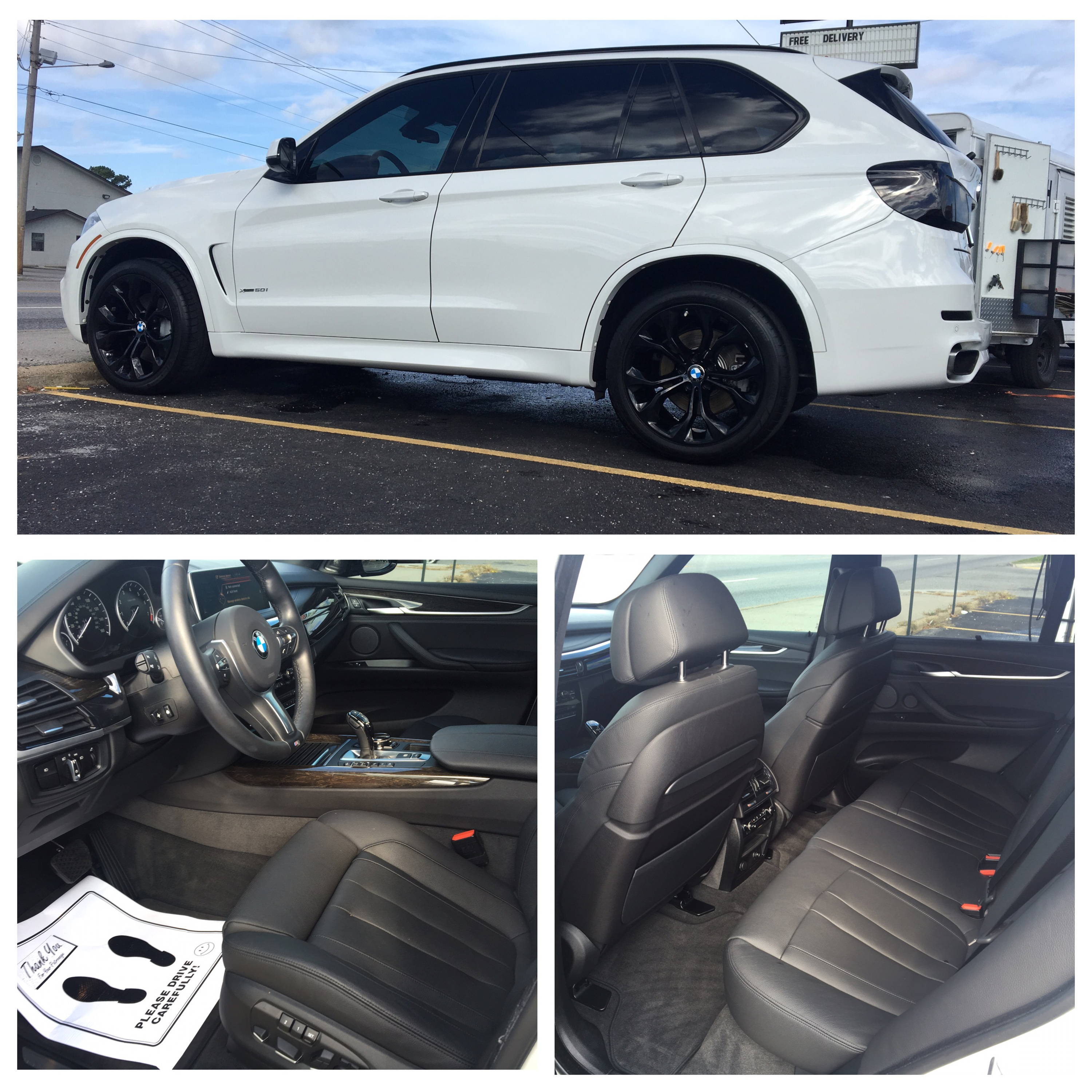 would you Like to talk with someone?
479-409-2003
or leave us your details!